Welcome to Katie's Clay Studio – Lets Get Muddy!
Store Hours:
Monday: CLOSED
Tuesday:  CLOSED
Wednesday: 12pm to 6pm
Thursday: 11am to 7pm
Friday: 11am to 8pm
Saturday: 10 am to 8pm
Sunday: 12pm to 5pm
Clay (Wheel Throwing and Hand Building) and Tie Dye are Appointment Only, please call to schedule your appointment today.
We will close 1 hour early if we have no appointments or call ahead's.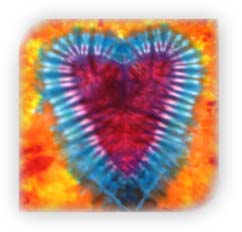 About Us:
Katie's Clay Studio is located in the Pittsburgh, PA area specifically in Hampton Township. Our new location is now open and can be mapped to the right. Katie's Clay Studio offers a variety of services both Mobile (at your house, school or other location) and at our Studio.
We offer variety of projects including:
We offer and host events such as:
Birthday Parties
Summer Camp Programs
After School Programs
Boy and Girl Scout Activities (to earn art badges)
Adult and Child Wheel Throwing Classes
Adult and Child Wet Clay Classes
Private parties!
Call about scheduling your special event today!
We also accept walk-ins anytime!
Paint Your Own Pottery – Studio Fee per item: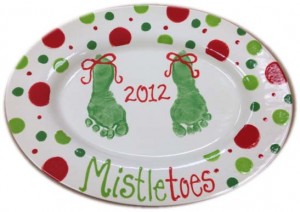 $5.00 for Children: ages 11 and under - PLUS Pottery
$7.00 for Adults: ages 12 and up – PLUS Pottery
No reservation needed for paint your own pottery.
Clay Studio Fees:
$10.00 - PLUS Clay Used and small fire fee. This is for Hand Sculpting only. Please make a reservation.
Tie Dye Fees:
$9.00 (for three awesome colors of your choice) Any additional color is $3.00 each. - PLUS T-shirt, please make a reservation.
Glass Fusion:
$5.00 fire fee per project PLUS the glass project. Reservation suggested for Glass.